Fat-Shamed by a Tinder Date
Lord knows I try to be a positive person but sometimes I read something that leaves me (ME!) speechless in shock and anger. Blogger, Michelle Thomas, went on what could be considered a successful Tinder date until the carbon-based life form (I wouldn't call him a man) sent her a message which says loads more about him that it does about her. Here's a link to the full article on Popsugar Fitness which I'd like you to read and then the rest of this post: http://www.popsugar.com/38010712.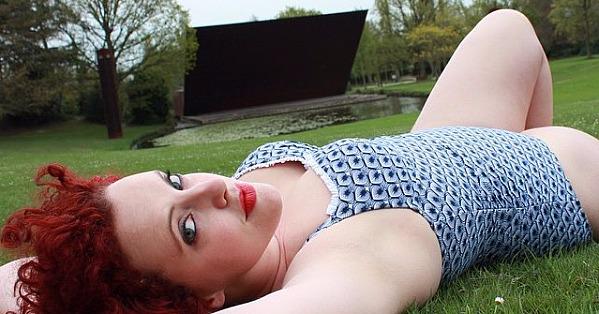 *
*
*
*
*
*
*
My sweet GymLadyKnights, please listen to me. Hearken to Aunty Opinionated! Never, ever let anybody make you feel bad about your body. They don't know you. They don't know your triumphs, your struggles, your hearts, your souls or your destinies. As a matter of fact you don't have to prove yourself to anyone who claims to appreciate the magnificence of all that you are as a person and then disparages you based on physical appearance. A first date who dares to impugn your self-worth is categorically unworthy of your time or consideration. *exhales* Now that you've heard what I think about Michelle's experience, what do you have to say about it?